E-Conference Portal Access Starts in
Step 1: Click the "Join the Event"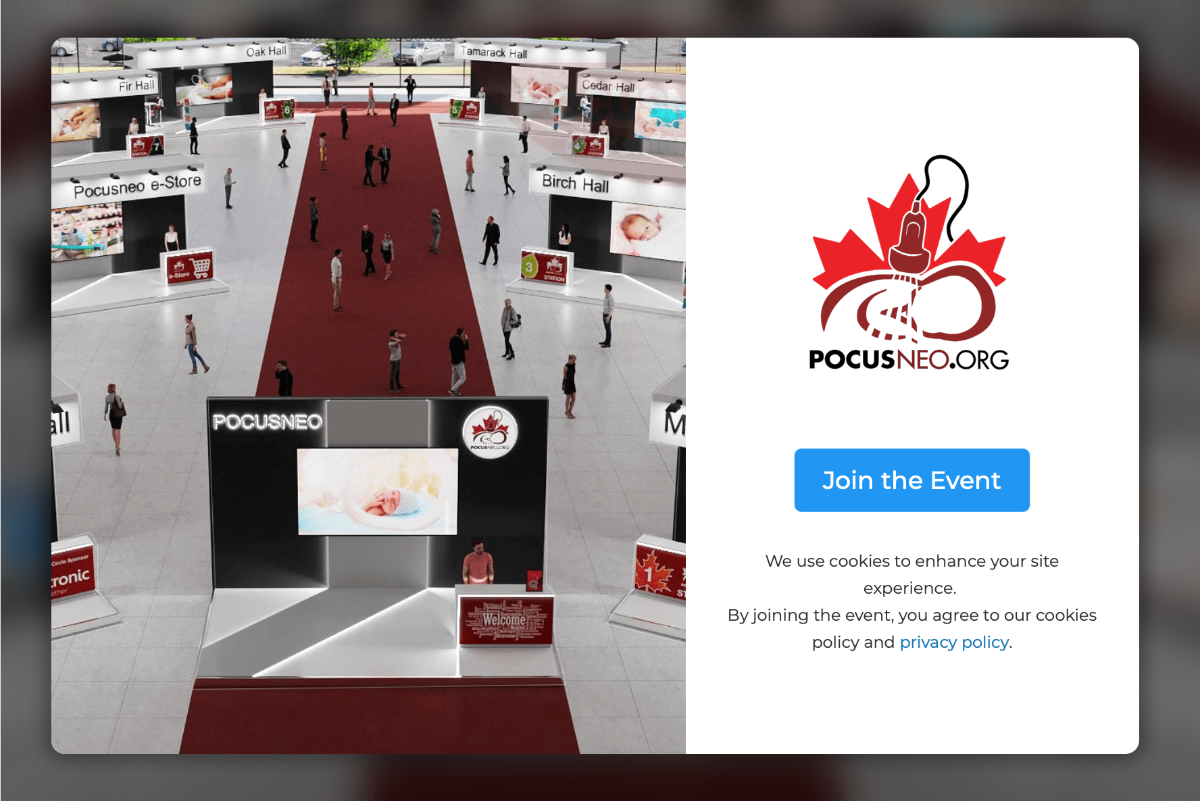 Step 2: Enter your registered email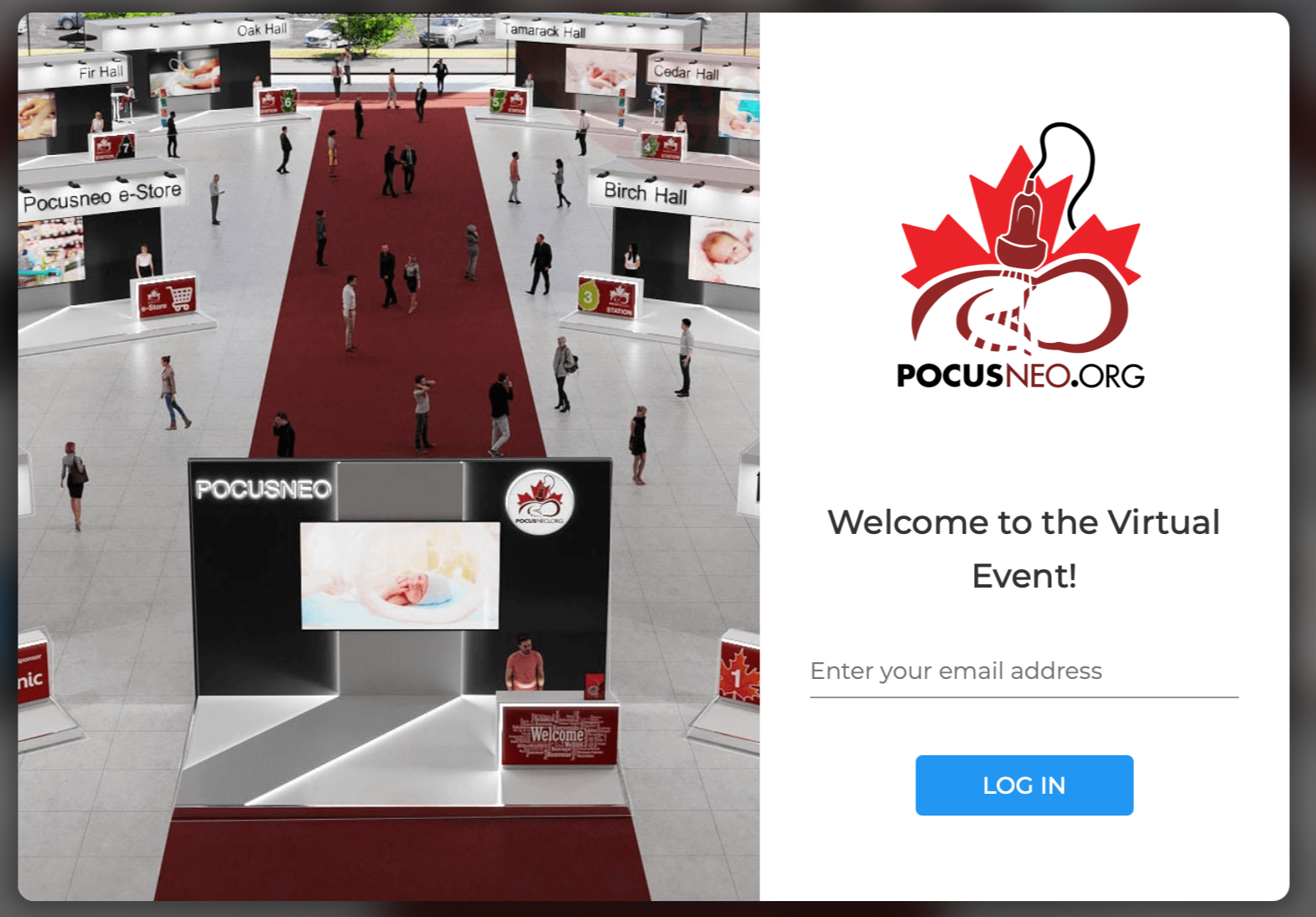 Step 3: Enter Verification Code (First-time users: the system would generate a code and send it to your email after you have entered your email address at the step 2. Please check your inbox as well as the junk / spam mail folder and make sure to check the most recent email received from the system to get the correct code to enter)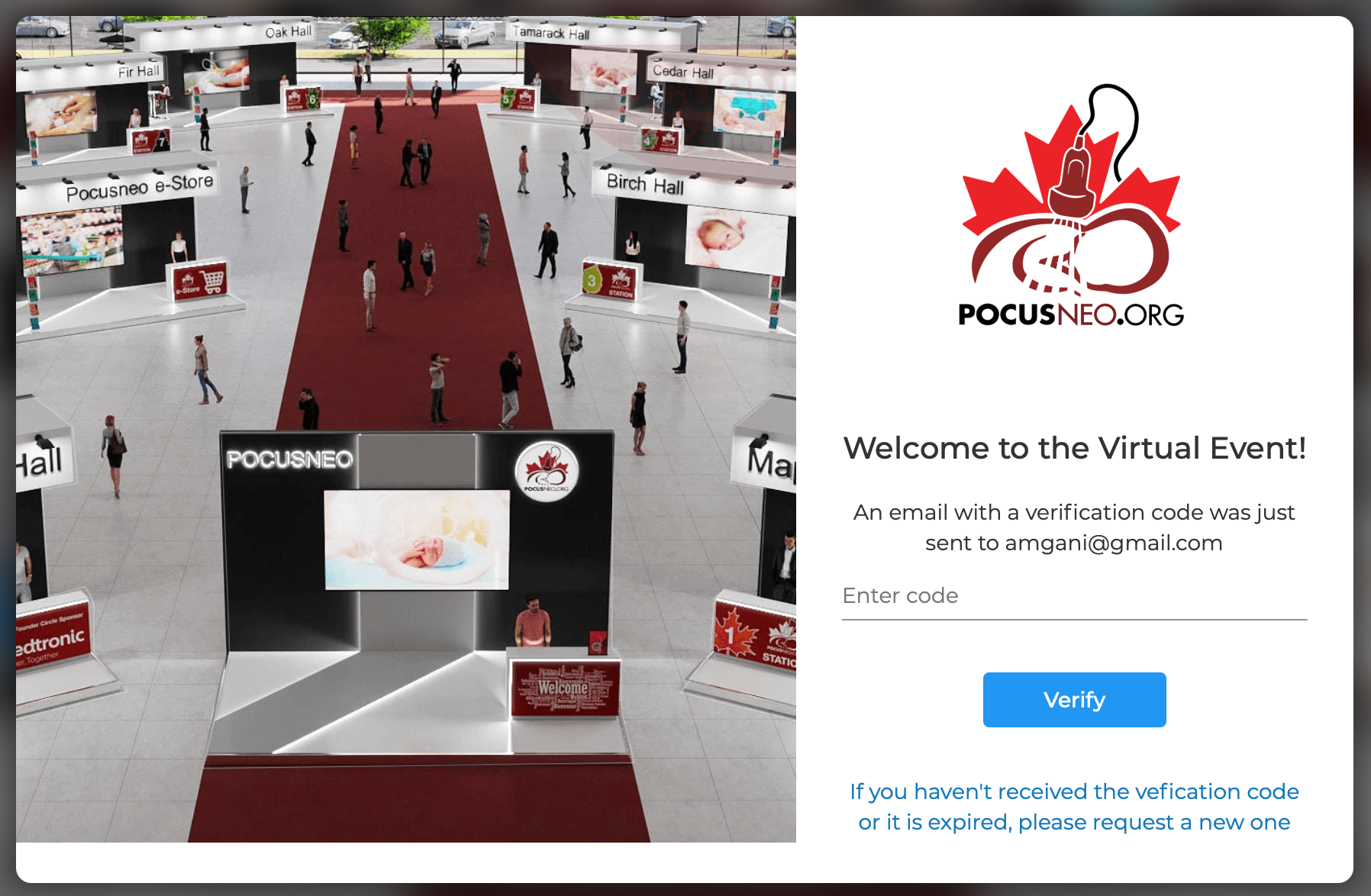 Step 4: Congratulations! Now you are inside the conference area.
When you move your mouse over each hall, you will find it "highlighted" and clickable.
Click on each hall to enter inside.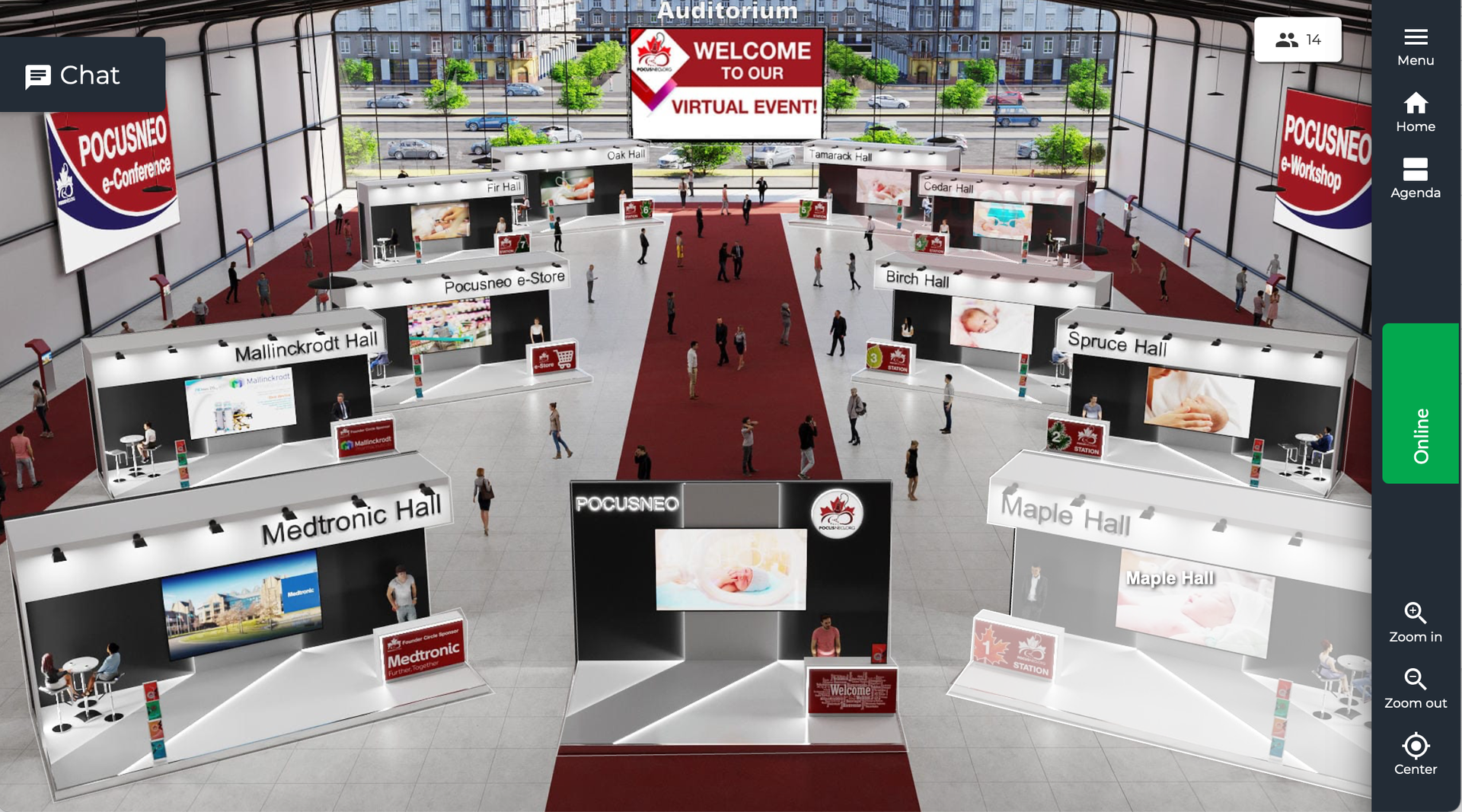 Step 5: Click on the "Start" button at the TV screen to start watching the sessions inside. Kindly allow sufficient time for the contents to load, this depends on your internet speed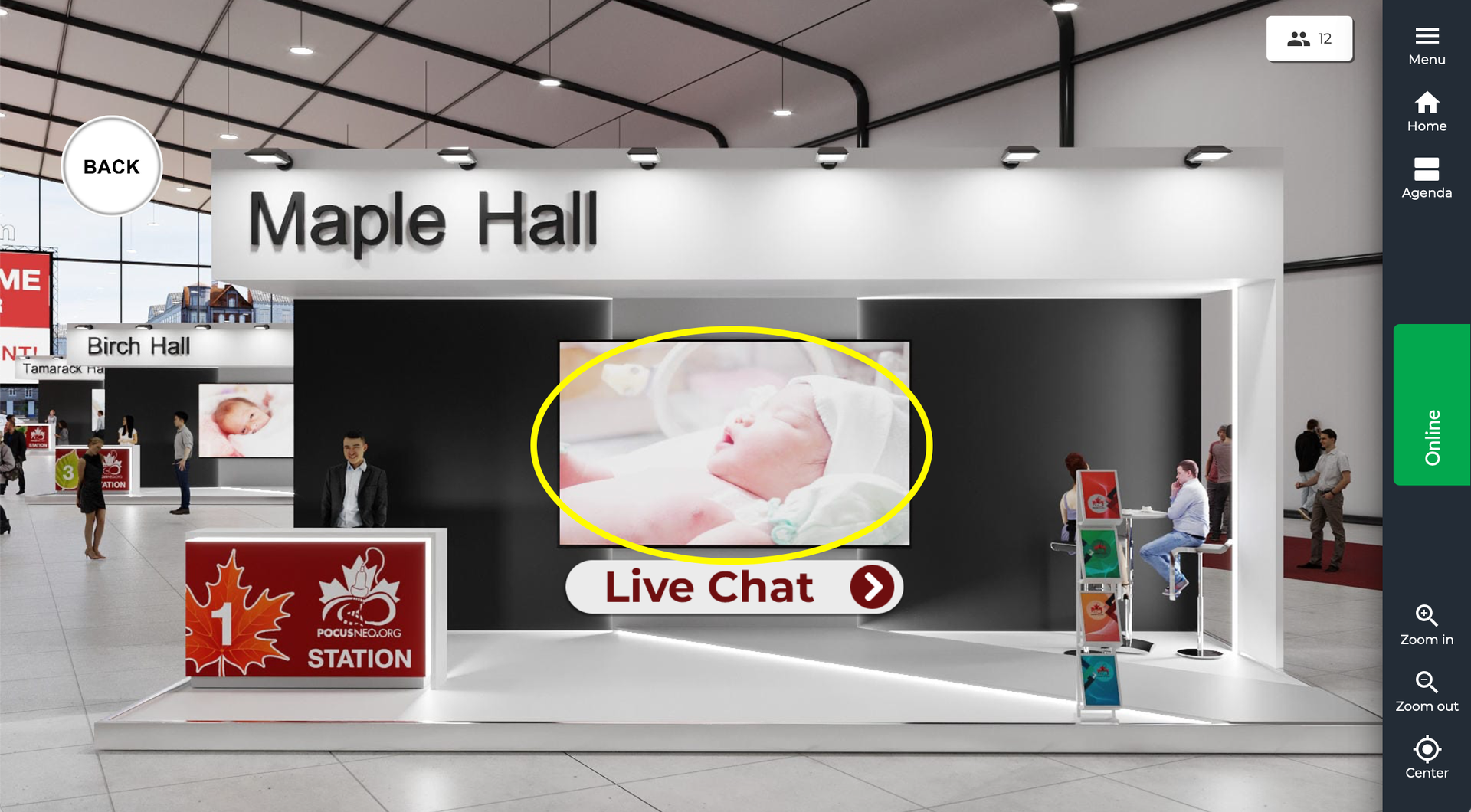 Step 6: Click on each thumbnail to watch the lectures
Once completed all lectures, you can take the QUIZ to assess your knowledge.
The QUIZ is in tutoring mode - which means you can retake as well as check your answers.
Finally please click on the "Feedback Thumbnail" to fill out the evaluation for each hall.
When you submit your evaluation, You will get an attendance certificate for that section.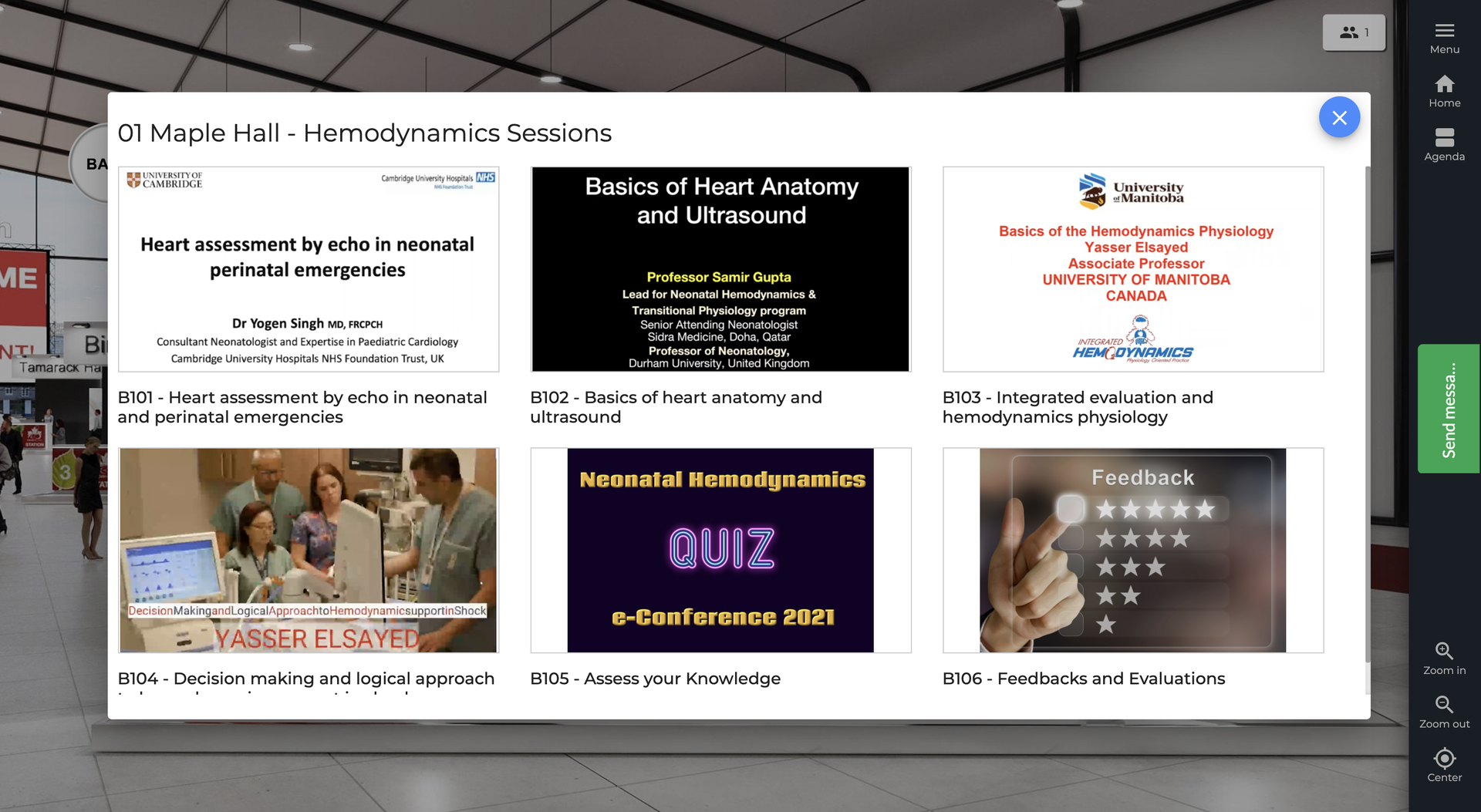 Step 7: Click on the Live Chat Button to ask questions to the faculty in this hall
Please allow 3-5 business days to get your answer by email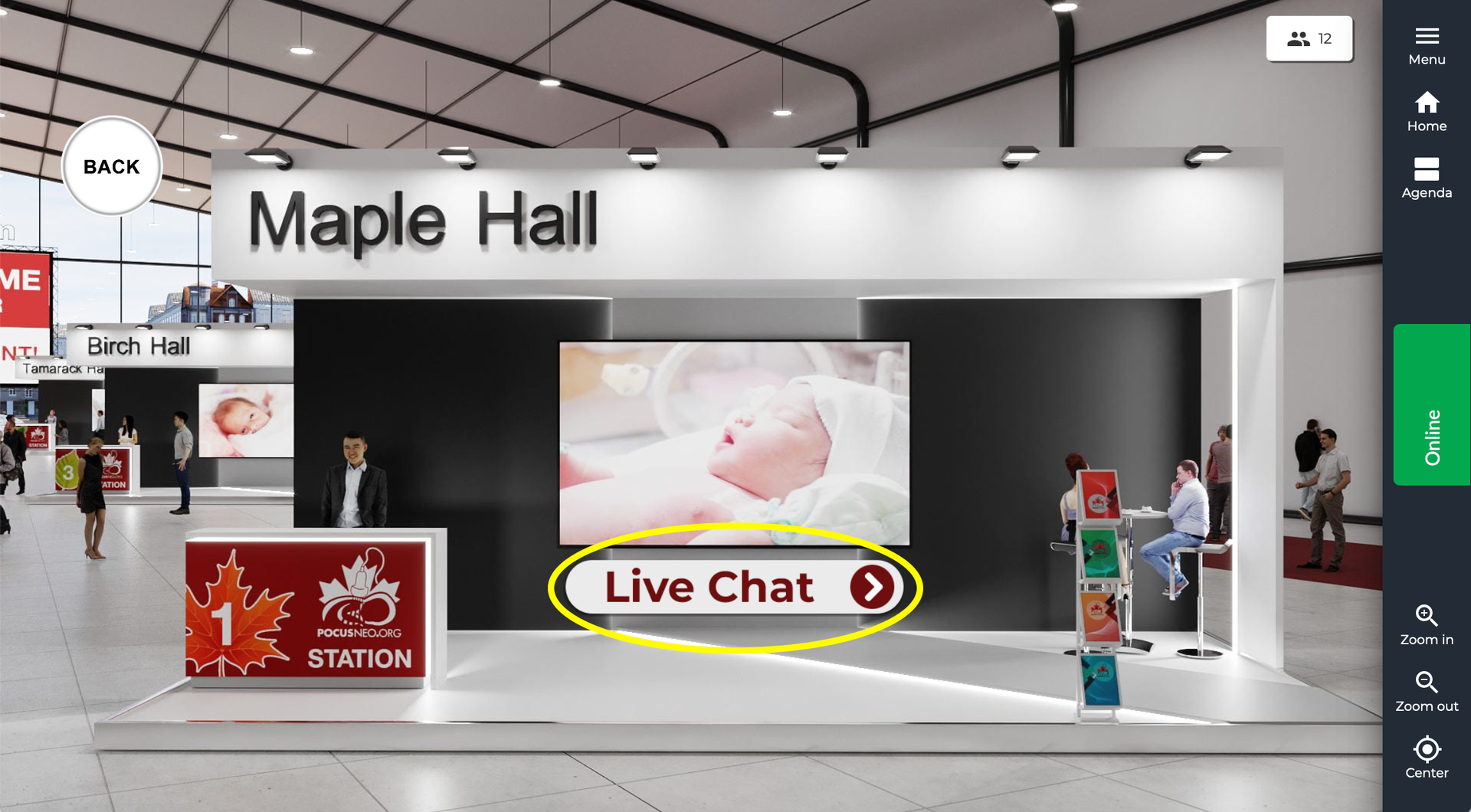 Step 8: Click on the "Brochure Stand" to get the PDF handouts of the sessions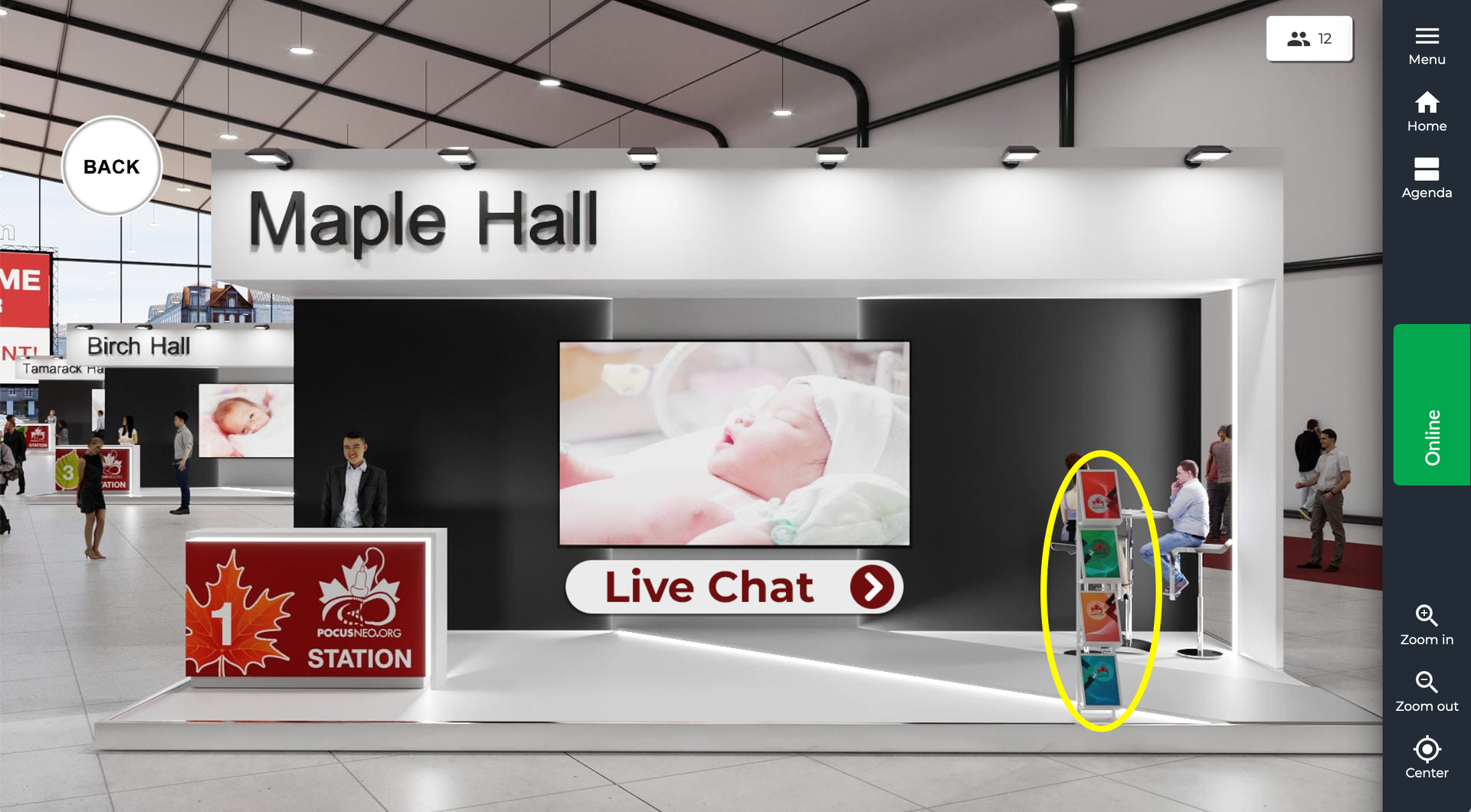 Step 9: If you have any technical difficulty click the green button to send a message to our technical team. You will get a reply within 24-36 hours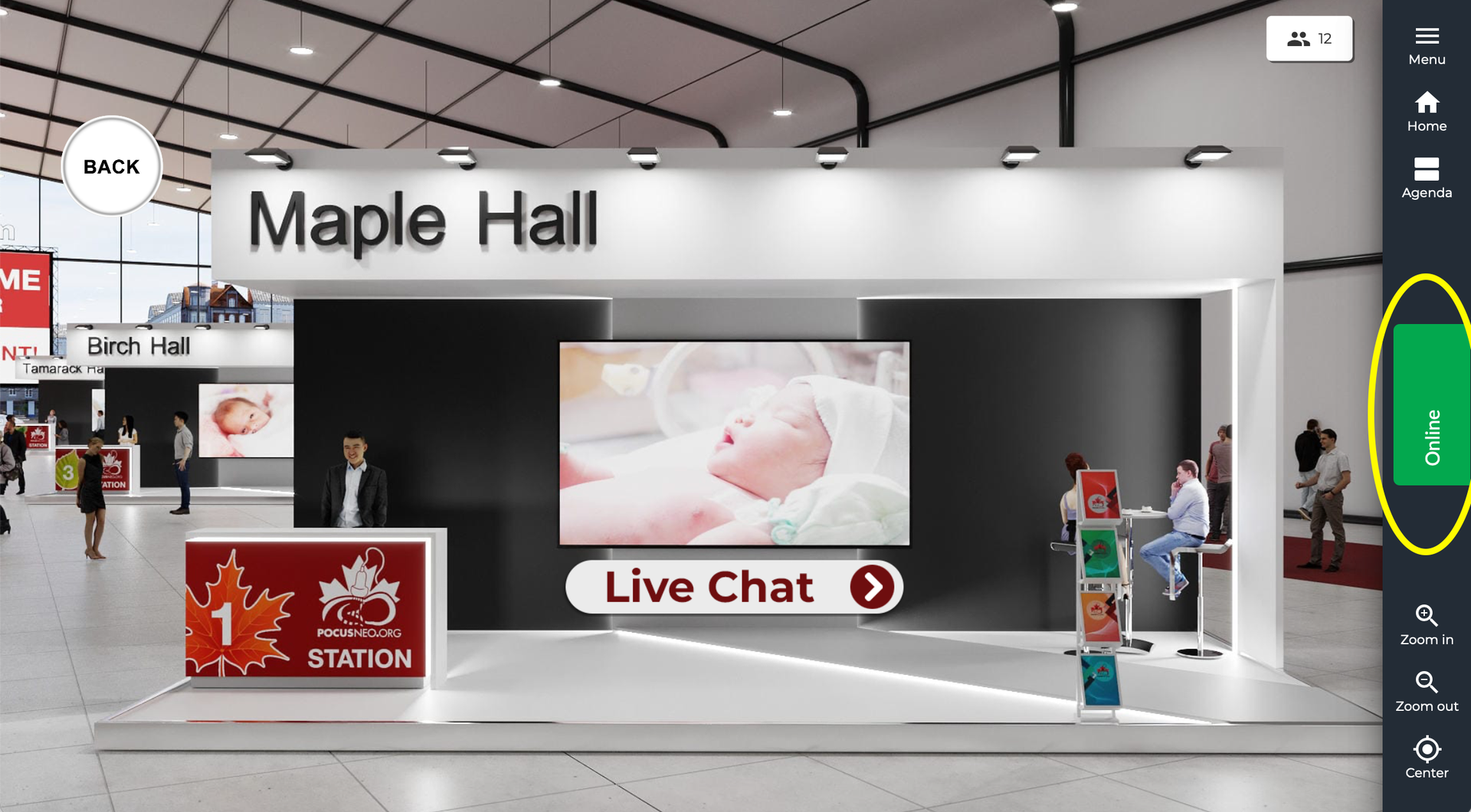 Step 10: Click either "Back" button or "Home" button to go back to main conference area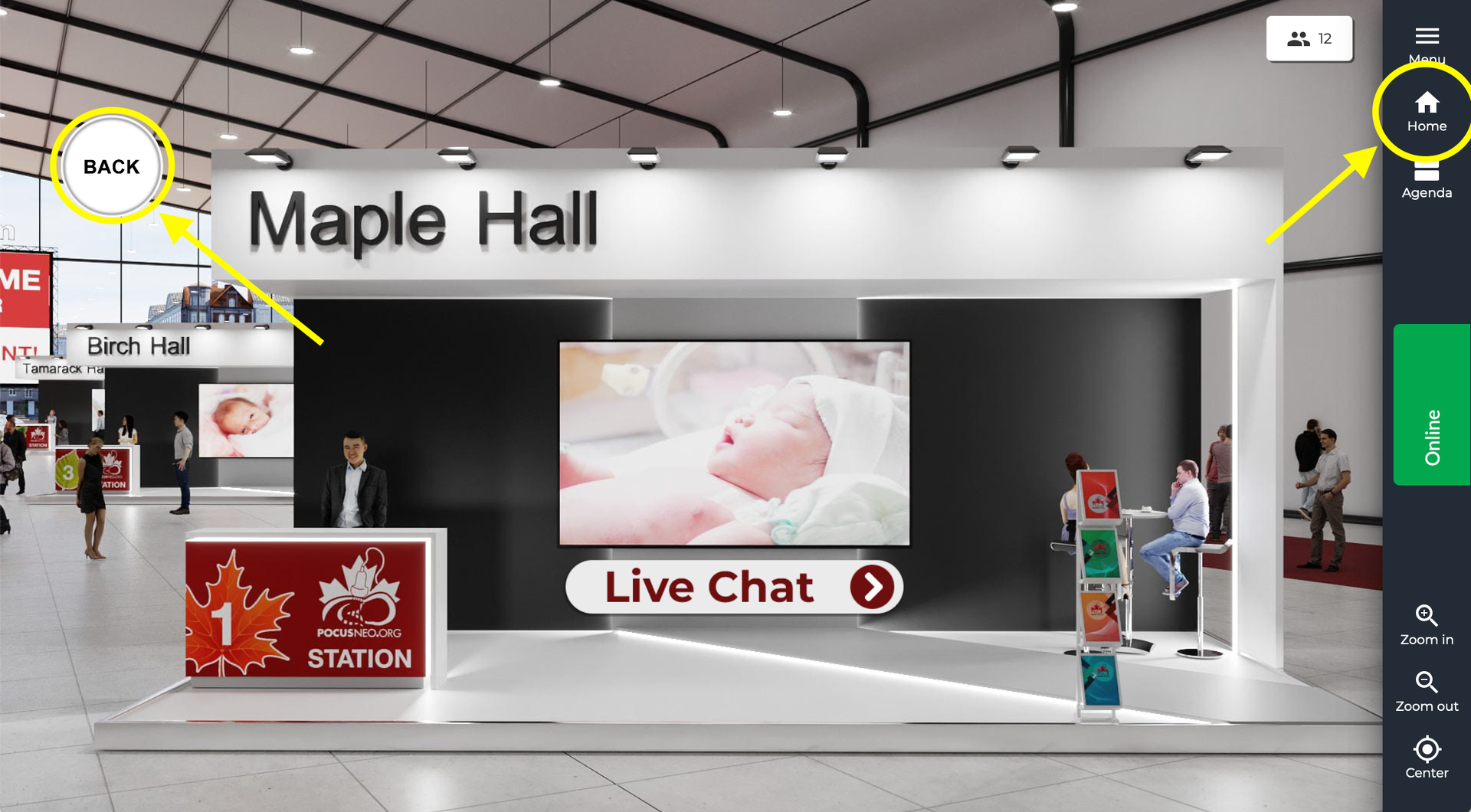 Step 11: Now visit the next hall and enjoy watching sessions.
Please remember to visit all the TEN halls in the conference area
Please DO NOT forget to fill the feedback in each hall to get your certificate of attendance
Remember to ask questions "only inside each hall" (Live chat button)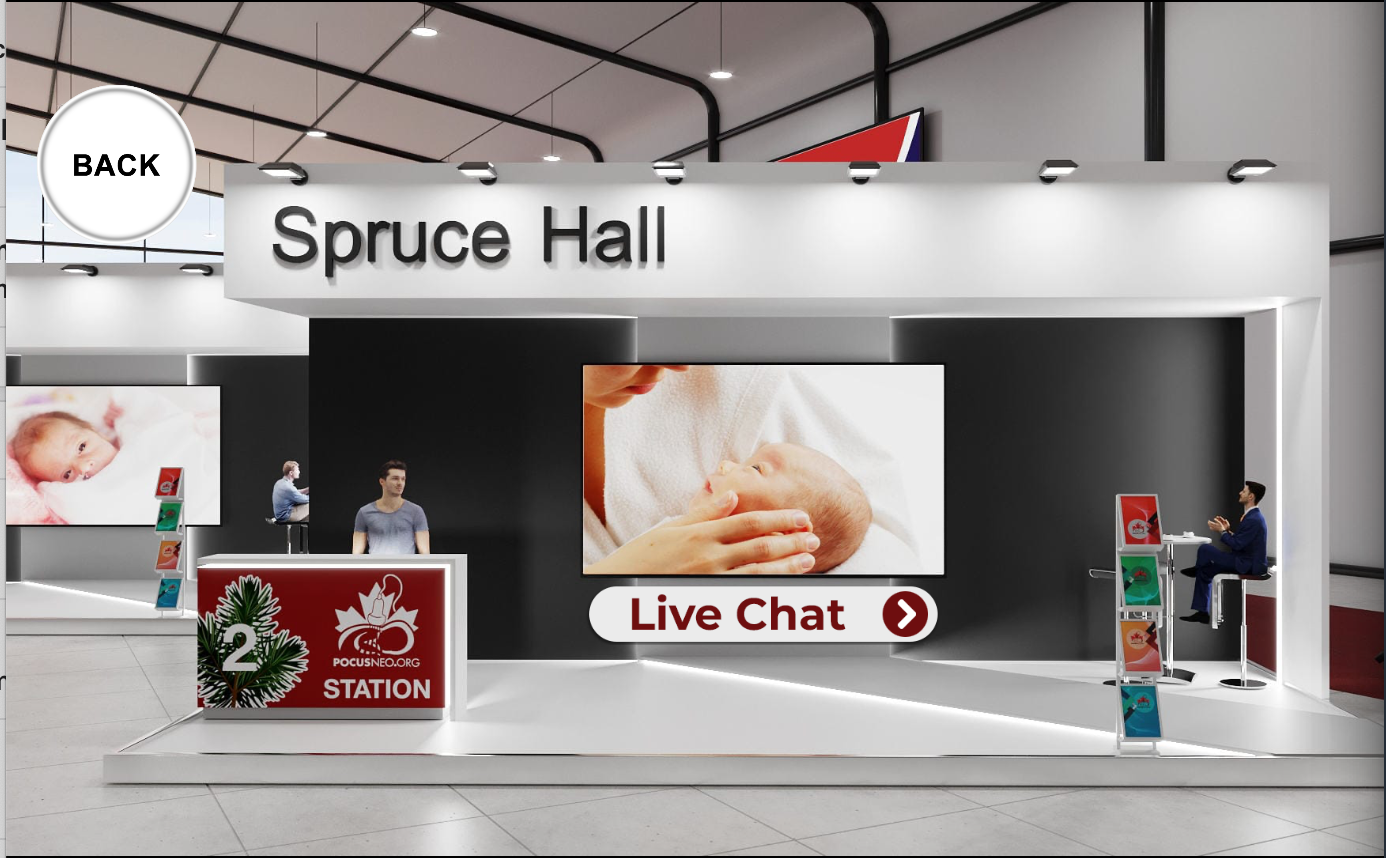 Please note:
The portal is open for 4 weeks only
No extension of access is possible
Please complete all the sessions at your earliest convenience

If you need further help, please write to support@pocusneo.org
With best regards
Dr. Muzafar Gani Abdul Wahab
Dr. Yasser Elsayed
for POCUSNEO.ORG